Actor, Model, Cupcake Enthusiast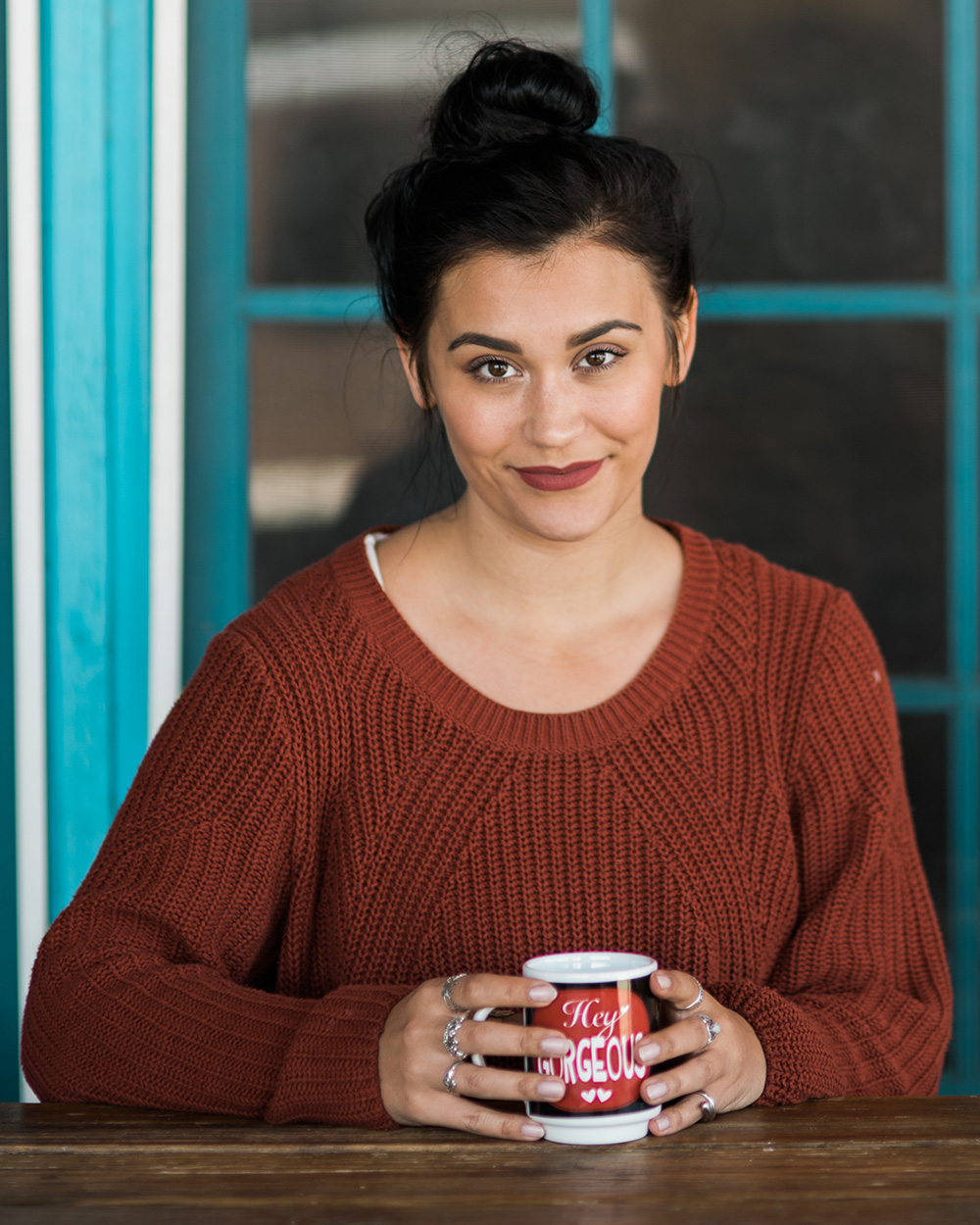 Kat was born and raised in beautiful Burbank, California: a place that both is a city and has the small town charm of everyone knowing everyone's business.

She was a show choir kid and AP student, who, because of Power Rangers, decided she also wanted to be a black belt.
She attended UC Irvine for theater and even dabbled in clowning while she was there.
She comes alive with comedy, but has no trouble dropping into an extremely vulnerable character.
If there's coffee and conversation, she's set.